Spectacular Egypt is a travel locale that's been seizing globetrotter's attention with its rich history for years. The Cradle of Civilization boasts of its intoxicating culture, sand-covered tombs of Great Pharaohs, and archaeological ruins. Moreover, with the gushing River Nile, golden-hued Sahara Desert and world-famous coral reefs, the mesmerizing land of Egypt houses diverse geographical terrains to make your winter holiday even more fun, exciting, and thrilling.
Winter, from October to February, is one of the best times to plan a visit to Egypt when you don't have to endure the unbearable summer heat. With warm and sunny afternoons for sightseeing excursions and cool, breezy evenings to elevate the cruise dinner excursions, a holiday in Egypt this winter is going to be a memorable one that you will cherish for life.
Plan your next trip with Solo Travel Egypt
Egypt tours can be made more convenient with the Memphis team that will help you get the best of the country during your stay as they provide you with a plethora of excursions that fit your bill. After all, Solo Travel Egypt master-crafts excursions and tours to serve the customers with nothing but the best! Here we give you a sneak-peek into what Egypt has in store for you this winter.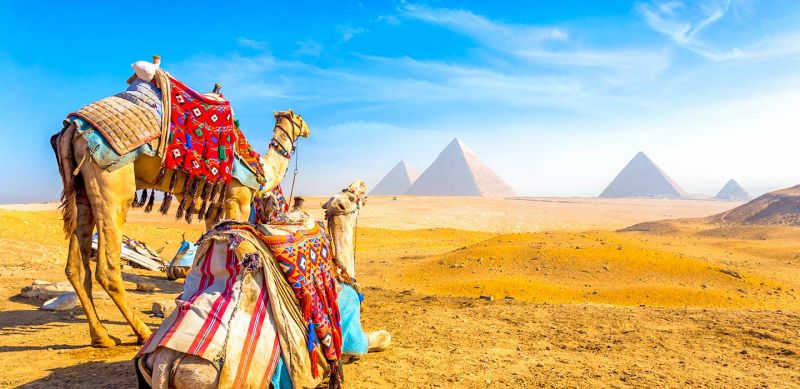 Marvel the Pharaonic World of Cairo
With intolerable summer temperatures decreasing, winter is the perfect time to jet off Cairo to create exquisite memories. The long sunny mornings and breezy evenings make up for a pretty chilled ambiance to explore the city that's brimming with incomparable Islamic architect marvels in El Darb El Ahmar- the heart of Cairo!
Continuing your excursion you should plan a stop to immerse yourself in the history of the magnificent 5000-years old Giza Pyramids and the Great Sphinx. With several excursions lasting from 3 hours to 12 hours, you are going to enjoy sightseeing in Cairo- the Egyptian city that never sleeps!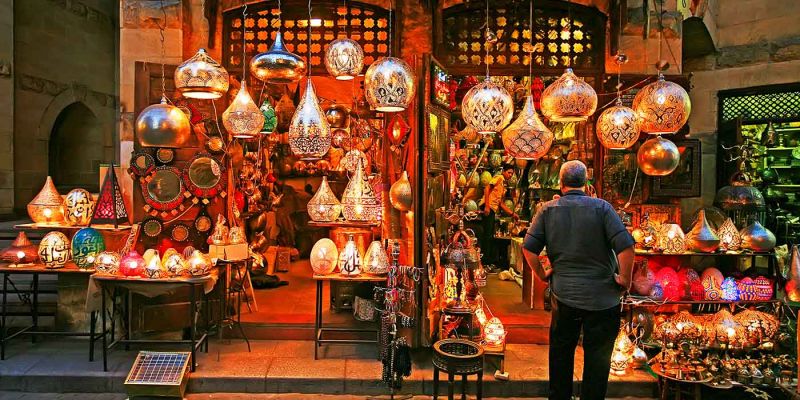 Soak in the Surreal Beauty of Sharm El Sheikh
Sharm El Sheikh is the uber-chic resort town in Egypt that is going to awe-struck you not only in summer but also when it's winter. Mind-blowing underwater scenery of the Red Sea, exotic fish darting in and out of the coral reefs, and intrepid water sports like scuba-diving are not the only reasons because which travelers stop in the sun-drenched Sharm El Sheikh this chilly season.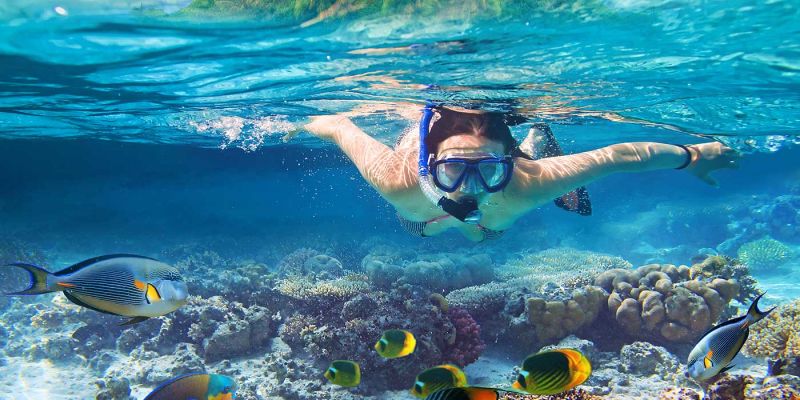 Sharm El Sheikh is a great destination to enjoy an energetic hike in winter as you climb the winding, rugged roads of the orange-hued Mount Sinai after taking some time out to garner spiritual power at Saint Catherine's Monastery- home to the most revered ancient manuscripts and religion icons! And yes, after descending the hills you can pamper yourself at one of the top-notch culturally inspired spa treatment services in the Pharaonic world.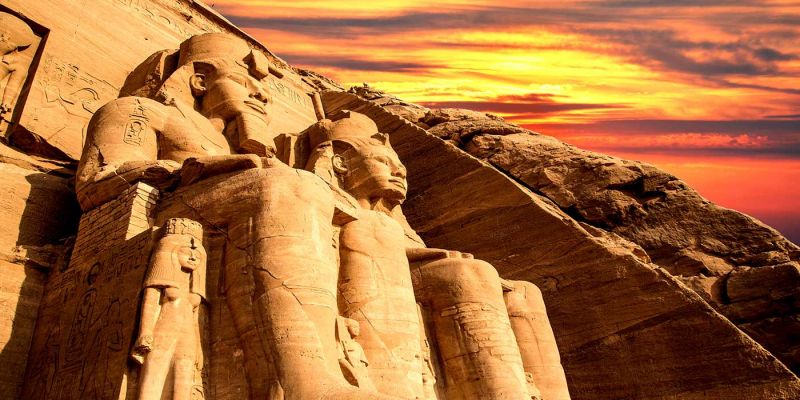 Explore the Egyptian Paradise on Aswan Excursions
Making a plan to go on an Aswan Excursion is undoubtedly going to be one of the best calls you can make when in Egypt this winter. Home of intact ancient Egyptian temples in Upper Egypt, Aswan is the city that's going to give you a detailed insight into the religious history of the country which will completely leave you in awe.
What's more, you may ask? The answer: most of the Aswan excursions include the beautiful Nile Cruise which is a must-do activity when in Egypt. You will be mesmerized by the heavenly sunrises and sunsets as you feel the cool Mediterranean breeze brush against your skin while the luxury boat sails down the River Nile- the longest river in the world. Another incredible way to witness the harbinger of the new day is to fly high up in the air as you hop in for an exhilarating hot balloon ride.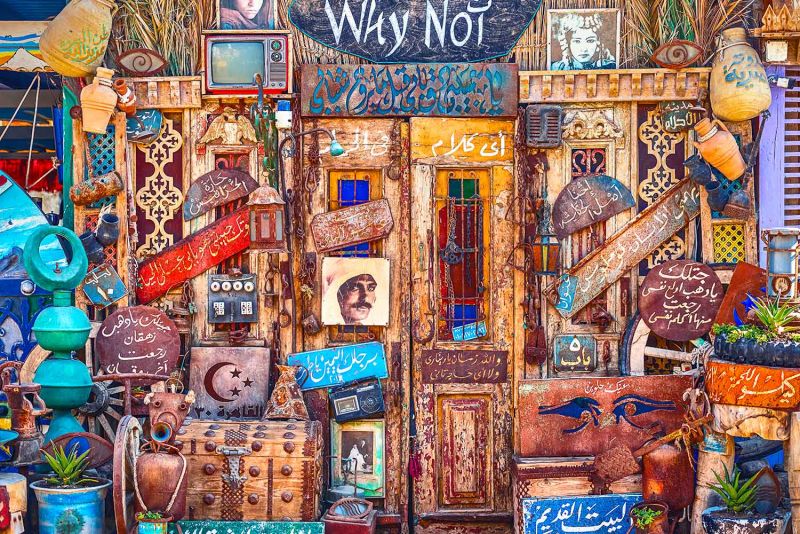 Take Delight in the Dahab Excursion
The beach town of Dahab is internationally acknowledged for the crystal clear water of the Gulf of Aqaba that's perfect for diving in the Red Sea. Wedged in between Egypt's South Sinai desert and the Gulf of Aqaba, this little coastal town is an idyllic location for a relaxing, sun-filled holiday this winter.
Why you may wonder? The answer: from living the laidback Bedouin life to going on a camel desert safari to exploring underwater marvels of the Red Sea, Dahab has something or the other for every kind of traveler. And yes, on some nights you can see the amazingly beautiful sight of the glowing moon reflecting off of the Red Sea while devouring the authentic Egyptian dishes in one of the Bedouin-style restaurants on the beach.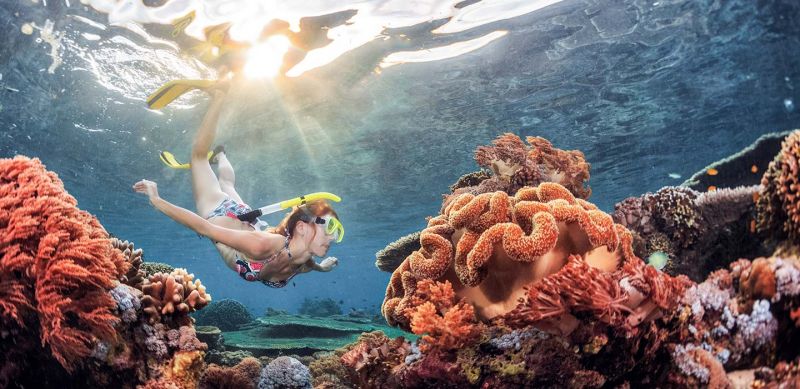 Alexandria Excursions
Alexandrian is the kinder sister of Cairo that boasts of a surreal waterfront view with which you will fall in love instantly. This seaside town overlooking the azure blue Mediterranean Sea is teeming with architecturally inspiring French buildings, traditional museums, and historical ruins from centuries ago.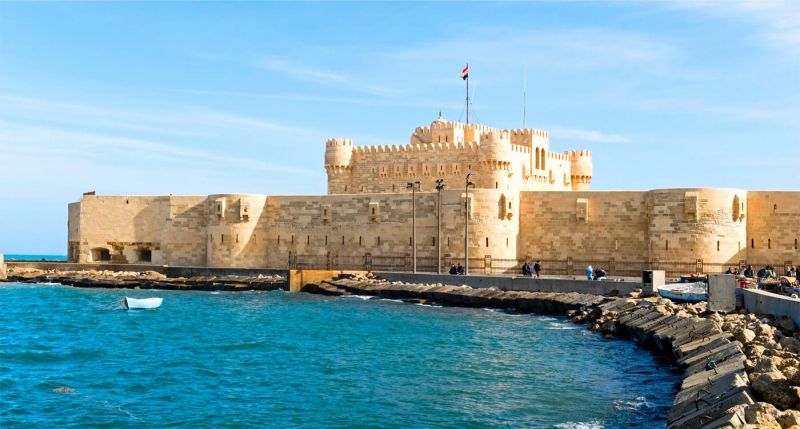 Moreover, the calm and peaceful ambiance of this city exudes its own charm that lures travelers. Home to the medieval Citadel of Qaitbay, the royal Montazah Palance, and Bibliotheca library are some of the famous, bespoke landmarks that you can add to your Alexandria Excursions. Wandering around Egypt's touristic city in winter is always a better idea than meandering down the alleyways in summer because of the nourishing and warm winter.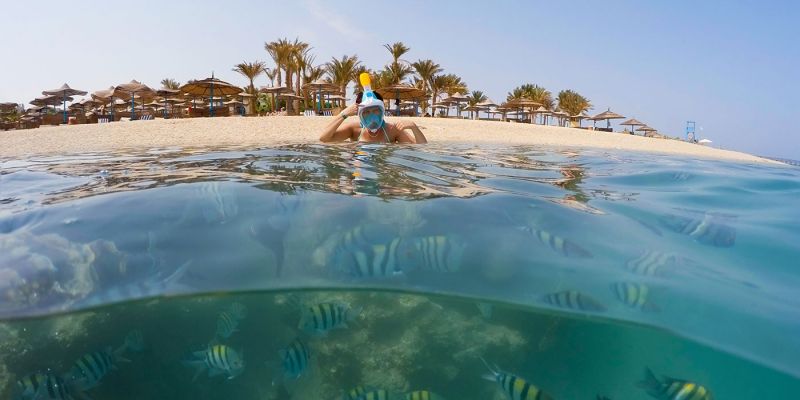 Swim with the Sea Turtles of Marsa Alam 
Considered one of the best places in the world for divers, Marsa Alam is a resort town located on the Red Sea south coast of Egypt. With bright white sands and its crystal clear light green waters, Marsa Alam offers not just a perfect destination for divers, but also great conditions for Kite-surfers and laid-back beach lovers. With lots of tourists and a very small number of local inhabitants, Marsa Alam is a foreign world within Egypt territory where many foreign families have chosen as a place to live permanently,  a no-brainer considering this place is the proper definition of a paradise.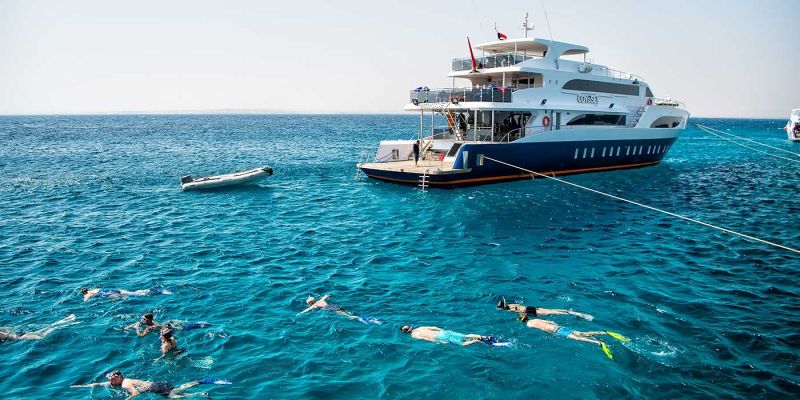 Try the Taste of the Red Sea in Hurghada
Another famous beach resort in the Red Sea Coast of Egypt, Hurghada is a famous destination for scuba diving, boat riding, and a great selection of seafood restaurants. With thousands of fresh seafood brought daily by local Fishermans, the fish market in Hurghada is a must-see for those who are passionate about the best that the ocean has to offer. Hurghada also offers a lot of options for party lovers, with a wide selection of local clubs you are sure to have a lot of fun.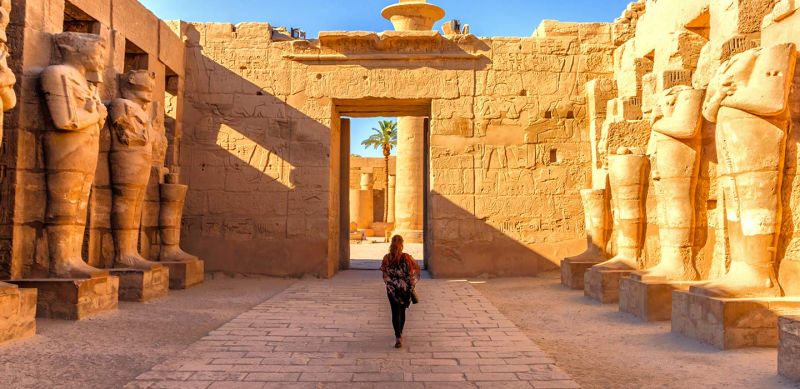 Become a Pharaoh for a Day in the Ancient Temples of Luxor
If you love history and ancient civilization tales, then Luxor may have been on your mind for a while. Known to be "the greatest open-air museum in the world", Luxor is a destination that is best enjoyed with a local tour of the East and West Bank, or perhaps a hot-air balloon ride over the city where you will be able to see from above the majestic city of Luxor and its surroundings. For those who enjoy a touch of luxury, the Luxor- Aswan Nile Cruise it's your perfect option. Either way, Luxor is sure to awaken your love for history.